Check out this 5 star review by Debbi Grimaldi: Dr. Mike is great. He not only explains throughly your treatment schedule, but he genuinely spends enough time with you in order for you to ask questions, and completely understand his assessment. I can honestly say, my whole wellness has improved ten fold since coming in. The office staff is absolutely top notch. They welcome you when you come in, and are there to answer any of your needs.
plus.google.com
Coosaw Chiropractic - Dr. Michael Tresnicky is a chiropractor serving North Charleston and the surrounding area. Our chiropractor and the rest of the welcoming team at Coosaw Chiropractic are committed to providing
Check out this 5 star review by Al S.: Dr. Mike did a great job. He helped my shoulder out enough for me to play a solid round of golf.
Chiropractors in North Charleston, SC
Keeping you healthy!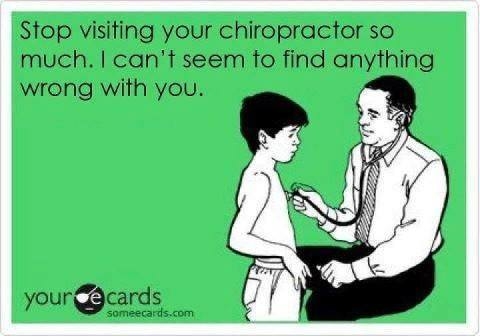 Now accepting new patients
Coosaw Chiropractic - Chiropractic Care in North Charleston, SC, Serving Charleston, North Charleston, Summerville, Goose Creek, Car Accident,
We will be in the office tomorrow February 27 from 9-6. Any patient that brings in a new patient will get a special gift.